Pro Active Monitoring
We offer bespoke alerting and automatic resolution as part of our Complete package.
24 Hour Alerting

We have a system that alerts us to any unusual or worrying activity on your systems. This gives us an edge for troubleshooting when things are reported or more importantly, to enable a completely pro active offering in some circumstances. This system works by emailing or texting engineers when certain thresholds are reached and feeds back onto a dashboard at our operations centre to give us a constant awareness of any potential issues.
Core Business Service Protection

In conjunction with a service level agreement, we can utilise our 24 hour alerting system to provide you very specific protection for your critical business services.
With our Complete package, we can link your core business components with our system monitoring tools so that we are alerted to problems with your systems before you even know about it. We can shape your service agreement so that we get such issues sorted before your staff are back in work the next day to ensure your uptime and productivity are kept at the highest levels.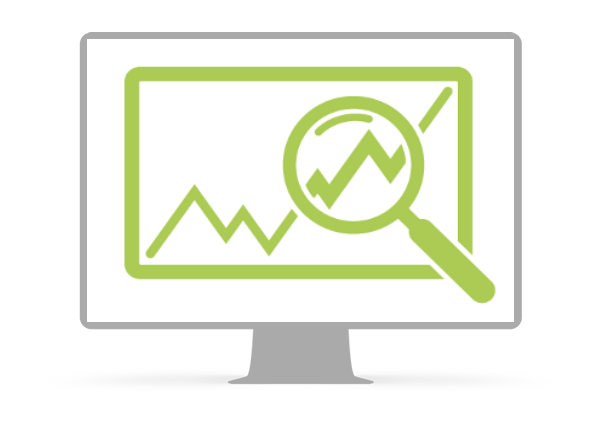 ---
About Stability IT
We are a technician led company who understand business. We specialise in providing IT services - it's the heart and soul of our business. We don't offer these IT services as a "foot in the door" or "add-on" to expand our revenue stream. These services are provided as part of packages which we have developed to provide our customers with exactly what they need in the most efficient delivery method. We also provide on demand (pay per hour) services to make sure we can adapt to any customer IT requirement and budget.
We are built by reputation, not by a sales team.