IT Management
IT Management is a very broad term so let's focus here on exactly what it means for your business when you choose Stability IT. We offer this service exclusively with our Complete managed service package and it can be provided as an outsourced or co-sourced function. Outsourcing would be where we step in as you sole IT management entity whereas co-sourced means we work with your existing staff. Co-sourcing gives you the flexibility to strengthen your team by allowing you to bring in a specific skill or set of skills to add to what you have in place. Our IT managers are skilled and experienced in many areas including policies, documentation, budgeting, hiring, strategy, governance, supplier management and providing a technical presence in meetings.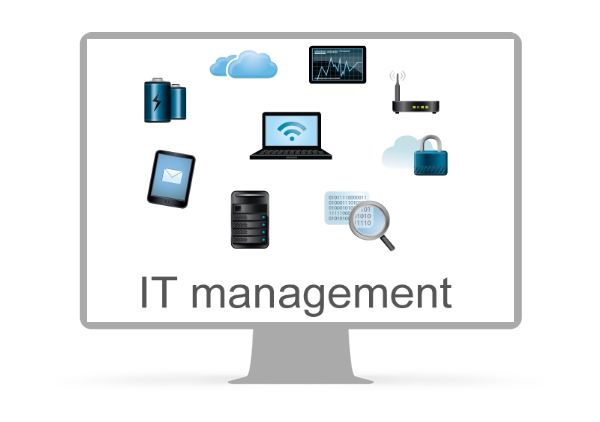 ---
About Stability IT
We are a technician led company who understand business. We specialise in providing IT services - it's the heart and soul of our business. We don't offer these IT services as a "foot in the door" or "add-on" to expand our revenue stream. These services are provided as part of packages which we have developed to provide our customers with exactly what they need in the most efficient delivery method. We also provide on demand (pay per hour) services to make sure we can adapt to any customer IT requirement and budget.
We are built by reputation, not by a sales team.