Networks
As a business, what you want to know is that you have the most efficient setup to enable you to function. Stability IT are with you every step of the way right from conception of the network plan to physical implementation and finally to aftercare and support. We look after networks of all sizes that range from single a office with a handful of devices right up to global systems with thousands of connected devices. 
We are here to help you deal with all networking challenges from connecting your remote offices to putting in next generation networks that allow your staff to safely bring their own devices into your business. Whether you are a small business in a remote location in the hills or a multi-million pound enterprise, we have got the skills and experience to ensure you get the interconnectivity your business demands.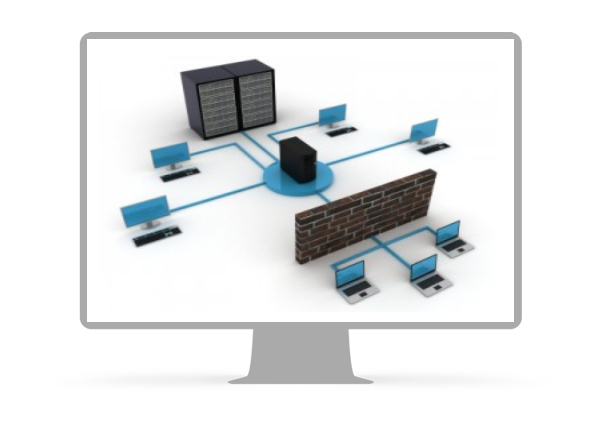 ---
About Stability IT
We are a technician led company who understand business. We specialise in providing IT services - it's the heart and soul of our business. We don't offer these IT services as a "foot in the door" or "add-on" to expand our revenue stream. These services are provided as part of packages which we have developed to provide our customers with exactly what they need in the most efficient delivery method. We also provide on demand (pay per hour) services to make sure we can adapt to any customer IT requirement and budget.
We are built by reputation, not by a sales team.