Project
We offer many services, each backed with years of real world experience and industry certifications where relevant. Despite packaging our services up, we still offer a pay as you go method for individual services too both per hour and per project. While we originally aimed to abolish pay as you go as a business model, we have found that some customers prefer to work on the clock.
The reason we push our packages as much as we can is largely down to the reason that it makes more sense for you as our customer. In the pay as you go setup (commonly known as break-fix), you pay us to fix problems. In a managed service setup you pay us to stop problems happening so you generally get a much more reliable computer system as a result. It doesn't really make sense for your service provider to profit from chaos because it doesn't form a good base for a trusted relationship or a stable environment.
We have a project team in constant operation at Stability. Whether it's moving your offices, putting in a new server or migrating you to Office 365 - this is an opportunity for us to show you what we can do. We can work as an independent entity and take everything on-board or work with your in-house team.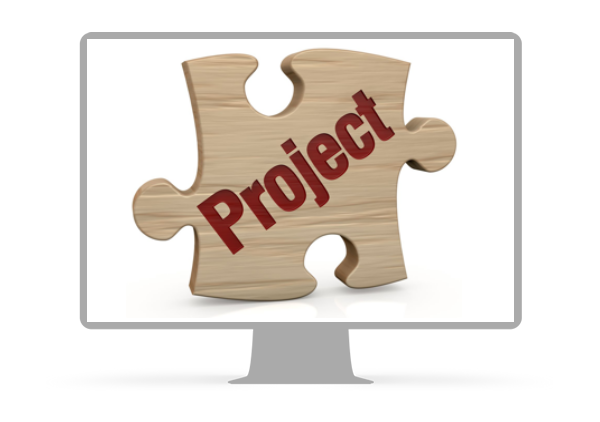 ---
About Stability IT
We are a technician led company who understand business. We specialise in providing IT services - it's the heart and soul of our business. We don't offer these IT services as a "foot in the door" or "add-on" to expand our revenue stream. These services are provided as part of packages which we have developed to provide our customers with exactly what they need in the most efficient delivery method. We also provide on demand (pay per hour) services to make sure we can adapt to any customer IT requirement and budget.
We are built by reputation, not by a sales team.