Complete
Our Complete package is based around a core support service that covers all of your staff and key business IT services. Support is delivered by a combination of consultancy, IT Management, remote support (via the helpdesk) and a team of onsite technicians for support and project work.
This is our flagship offering and is designed to suit larger businesses or even smaller businesses with a high demand for IT resources. This package is scalable and is completely static in price to give you a truly fixed price service based on the requirement of your business. As a guide we recommend that this package is chosen if you have more than 50 users.
Complete is designed to work in an environment that includes in-house IT and also to work as a complete outsourcing model. Complete gives you a fixed monthly price IT team that can be delivered like a utility and priced based on the realtime requirement.
Complete starts at £25+VAT per device, per month and comes with a money back satisfaction guarantee. Service is subject to an SLA and our terms and conditions of business.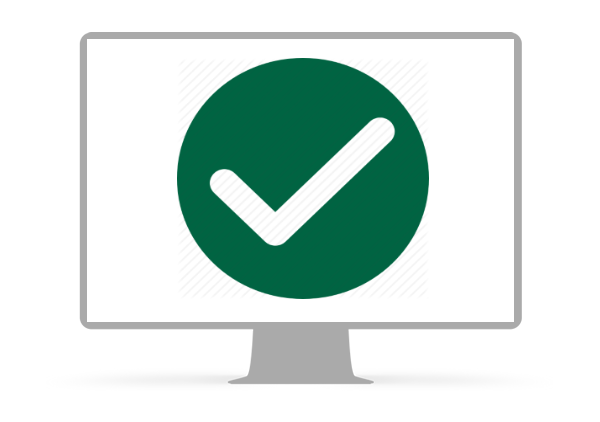 ---
About Stability IT
We are a technician led company who understand business. We specialise in providing IT services - it's the heart and soul of our business. We don't offer these IT services as a "foot in the door" or "add-on" to expand our revenue stream. These services are provided as part of packages which we have developed to provide our customers with exactly what they need in the most efficient delivery method. We also provide on demand (pay per hour) services to make sure we can adapt to any customer IT requirement and budget.
We are built by reputation, not by a sales team.