Disaster Recovery
Your data is the lifeblood of your company. Without your data you can lose access to your finances, your customers and eventually, - your business. If your data is lost or falls into the wrong hands, you could find yourself facing a very difficult situation and even possibly a sizable fine. 
We have options to store and backup both onsite and offsite (in the cloud). Your backup procedures should adhere to your business continuity planning so we offer consultancy services to make sure that every scenario is covered. Both your business and your supply chain need to be fully satisfied that your data is secure. We can offer backups that allow you to restore individual files or emails, computers or servers or even entire sites. We have tried and tested procedures ready to put in place for your business that have often enabled our clients to carry on operating in disaster scenarios.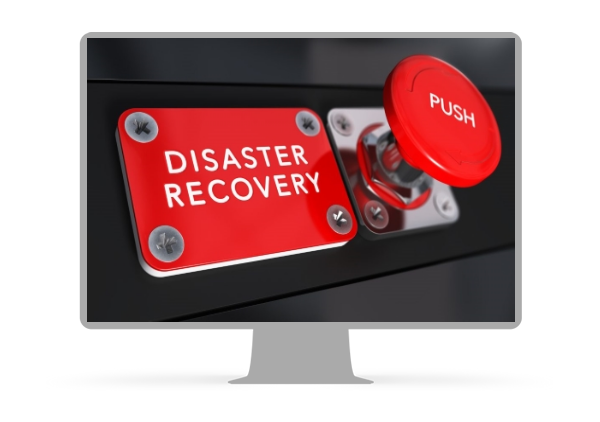 ---
About Stability IT
We are a technician led company who understand business. We specialise in providing IT services - it's the heart and soul of our business. We don't offer these IT services as a "foot in the door" or "add-on" to expand our revenue stream. These services are provided as part of packages which we have developed to provide our customers with exactly what they need in the most efficient delivery method. We also provide on demand (pay per hour) services to make sure we can adapt to any customer IT requirement and budget.
We are built by reputation, not by a sales team.