24/7 Helpdesk
Your business may never sleep, so Stability IT are available for you around the clock, all year. We can guarantee both response times for remote assistance and also for a technician to be onsite if that's the level of support your business needs. 
Your calls are logged either by our helpdesk team or by you if you prefer using our cloud based logging system. Once your call is logged, it will be prioritised according to the service level agreement you have in place and subject to strict response and resolution times. Our suite of remote support tools then allows our skilled technicians to respond to your request or we can send a suitable technician out to your premises if that's what you need.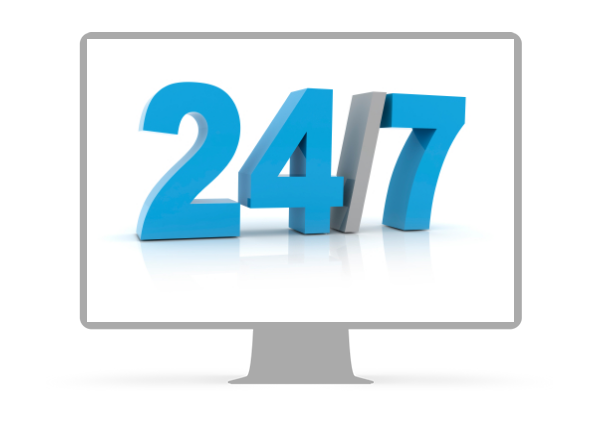 If you have been guided here by a Stability-IT Technician
then please click the "Start Support Session" button.
About Stability IT
We are a technician led company who understand business. We specialise in providing IT services - it's the heart and soul of our business. We don't offer these IT services as a "foot in the door" or "add-on" to expand our revenue stream. These services are provided as part of packages which we have developed to provide our customers with exactly what they need in the most efficient delivery method. We also provide on demand (pay per hour) services to make sure we can adapt to any customer IT requirement and budget.
We are built by reputation, not by a sales team.