Cyber Security
We could dedicate an entire website to this subject alone. Long gone are the days where only high profile organisations were at risk from cyber threats. This is a very real threat to all businesses ranging from a time wasting perspective (by distracting your staff) to siphoning funds from your account right under your nose. The level of sophistication in some of these attacks has grown significantly in recent years and we are now faced with the daunting prospect that criminal organisations are coordinating efforts to break your system security. So far, these are circumstances propelled by malicious intent - we are yet to touch on negligence or situations where your systems or your data can be compromised by accident. Our message here is clear - you need to bring your IT security up on the radar and treat it like the locks on your office doors or your CCTV. Your business is only as safe as the weakest point of entry so please don't let it be your IT because quite often, you might not even know you have been breached.
Stability offer services to strengthen security on three levels (hardware, software & people). Whether it's a next generation firewall to identify malicious threats before they arrive, state of the art ransomware software to stop and reverse infections or training sessions with your staff, Stability can help you improve your cyber awareness culture and cover all bases.
Stability operate within the boundaries of the new GDPR regulation. Stability also push these practices within our service offerings to provide our customers with the same safety.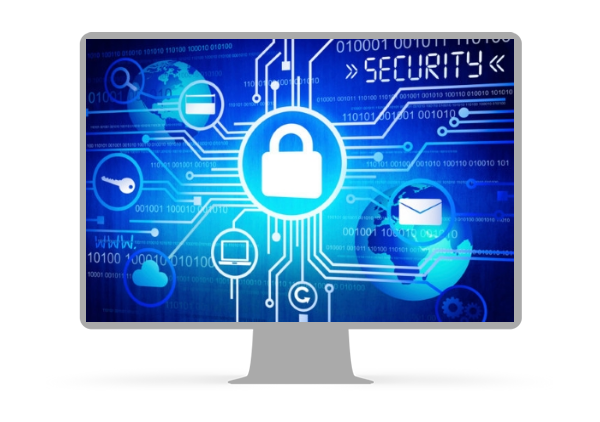 ---
About Stability IT
We are a technician led company who understand business. We specialise in providing IT services - it's the heart and soul of our business. We don't offer these IT services as a "foot in the door" or "add-on" to expand our revenue stream. These services are provided as part of packages which we have developed to provide our customers with exactly what they need in the most efficient delivery method. We also provide on demand (pay per hour) services to make sure we can adapt to any customer IT requirement and budget.
We are built by reputation, not by a sales team.